Reliable Process Servers In Ontario
Our
Services
We are professional process servers in Ontario with more than 10 years of experience in Process Serving, Court Filing and Skip Tracing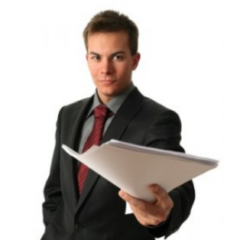 Do you require a quick as well as reliable process server in Ontario? It is our objective to serve your important files in one of the most timely, efficient and cost effective manner. We are seasoned process servers with many years of experience in serving court papers such as divorce papers, small claims, subpoena, etc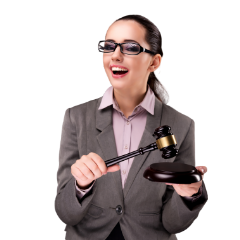 Our process servers are experienced and also operate under the highest possible specialist as well as ethical criteria. They manage each special situation with success in mind. Finishing the job properly mostly at the first attempt, making it better for you as well as better for the individual receiving the documents.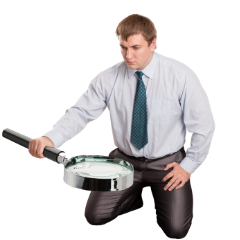 Looking to serve court papers but don't know the whereabouts of the respondent or defendant in Canada? We can locate anyone in Canada via a skip trace search. You will need to provide us with information such as date of birth, last previous address, drivers or license plate number.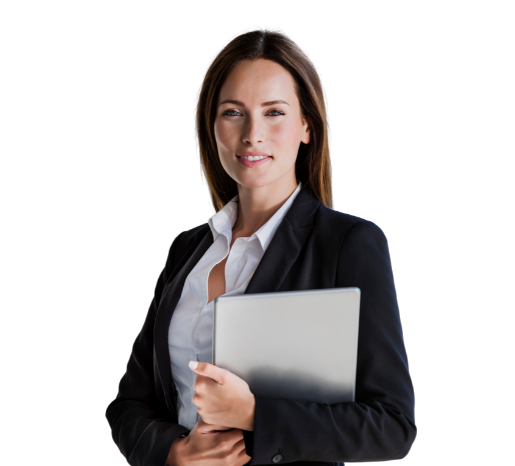 Why Choose Process Server Ontario?
We provide personal service throughout the province of Ontario and the whole of Canada. Even though our fees my vary from city to city, yet we offer a competitive and guarantee flat rates for all our services: Process Serving, Court Filing, Skip Tracing and Document Inspection.
We are equipped to deliver any type of legal process service ethically and timely. We provide services for lawyers, agencies and the general public.
After receiving your order for service, we serve the document on the respondents, complete an Affidavit of Service (AOS) immediately and file it (if required) in the specified court.
---
A
Process Server
is a person who lets people know that they are involved in a court case. Process Servers are responsible for delivering legal documents to the court.
These documents may be custody papers, divorce papers, eviction notices, restraining orders, subpoenas, court summons, etc. to testify or produce evidence.
These documents are categorized into four types:
Writs
Subpoenas
Summons
Complaints
A Process Server receives a legal document from a client or a firm and delivers the papers in person.
Some countries allow individuals who are eighteen years old and who are not involved in any case to serve legal documents while other countries require Process Servers to be registered, certified,  and licensed.
Let's discuss the need for Process Servers in today's era.
The Need for Process Servers
Process Servers are a crucial part of the civil sector. Serving legal papers might seem easy, but strictly outlined rules such as how, when, and where these papers can be served sometimes become hectic. These rules vary from state to state. If legal papers are not served properly or do not follow all the terms and conditions, then they may be dismissed by the court.
Additionally, if the service is not completed in accordance with the proper laws, the entire case will be dismissed by the court.  All legal documents must include all the legal terms and conditions with the appropriate format as well. That is why it is necessary to enlist the help of experienced Process Servers.
Services Provide by Process Servers
There are several services provided in this industry, and we need to make sure our Process Servers have good experience in each of them. We cannot risk our cases being dismissed, so we must be prepared by following all proper legal terms and conditions.
The primary services provided by the Process Servers in Ontario are as follows
Process Serving
Court Filing
Skip Tracing
These are the most popular terms in this industry:
Process serving is the process of serving important files within a time limit, in a cost-effective way, and in an efficient manner. These include small documents like a subpoena, divorce papers, small claims, etc.
Court filing is another aspect of this industry. All filings are prepared in accordance with law ethics that are strictly followed.
Skip tracing is the technique of locating a respondent or defendant. If you have a little information but are not able to find a defendant, skip tracing is the key to locating them.
Process Servers are a very essential part of civil society. They are responsible for delivering the legal documents to the court. This helps people familiarize themselves with their cases.
Services like process serving, court filing, and skip tracing are strictly followed by experienced professionals who keep us safe from the risk of getting our cases dismissed by the court.
That is why we should only trust experienced Process Servers.
In case you don't know the address of the respondents, we offer a skip trace search. Order a service
We are are available on Canada's on demand process serving app
https://www.courtrunner.ca/
---